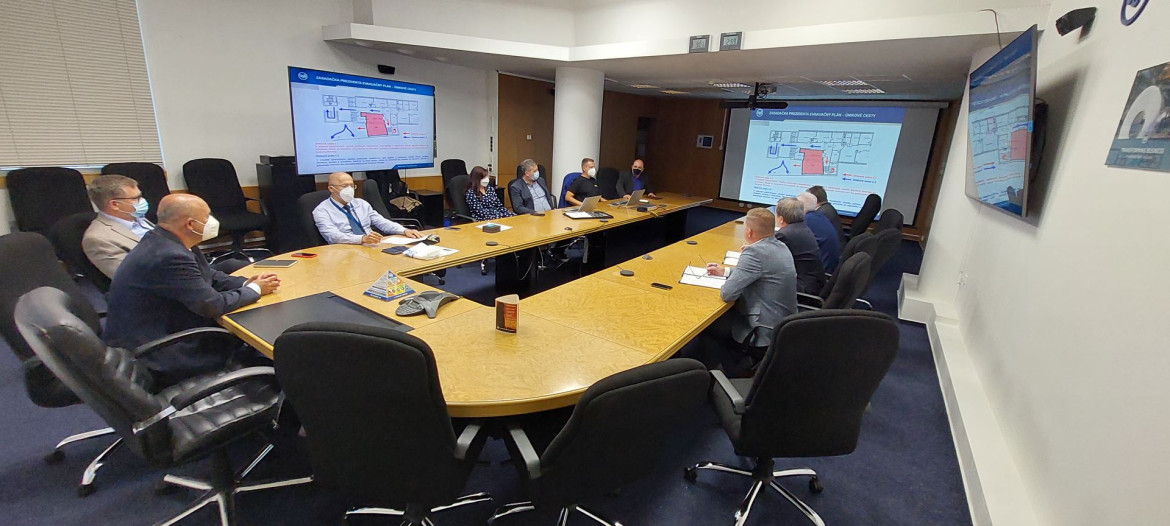 Last week, at U. S. Steel Košice, TÜV SÜD Slovakia employees carried out an integrated audit for OSH (SMS) and environmental management (SME) systems. While for SME it was a supervisory audit, for SMS it was a certification audit.
All requirements for granting a certificate for EN ISO 45001 (SMS) have been met and a certificate will be sent to us. All requirements for validation of EN ISO 14001 (SME) have also been met.
These audits are carried out in three-year cycles – the certification is followed by two supervisory ones, followed by recertification.
How the audits were evaluated, we asked Vladimir Manica from the Safety & Security / Work Safety and Protection section: "The auditors gave a positive assessment of safety-related projects, in particular the risk identification and elimination system and the projects associated with it. Thus, these are projects that help to identify and eliminate risks in plants. The transfer of information from and to the corporation for the purpose of prevention and the recovery of waste from the enviro area was also positively evaluated. We will evaluate the suggestions for improvement once the final report has been sent."