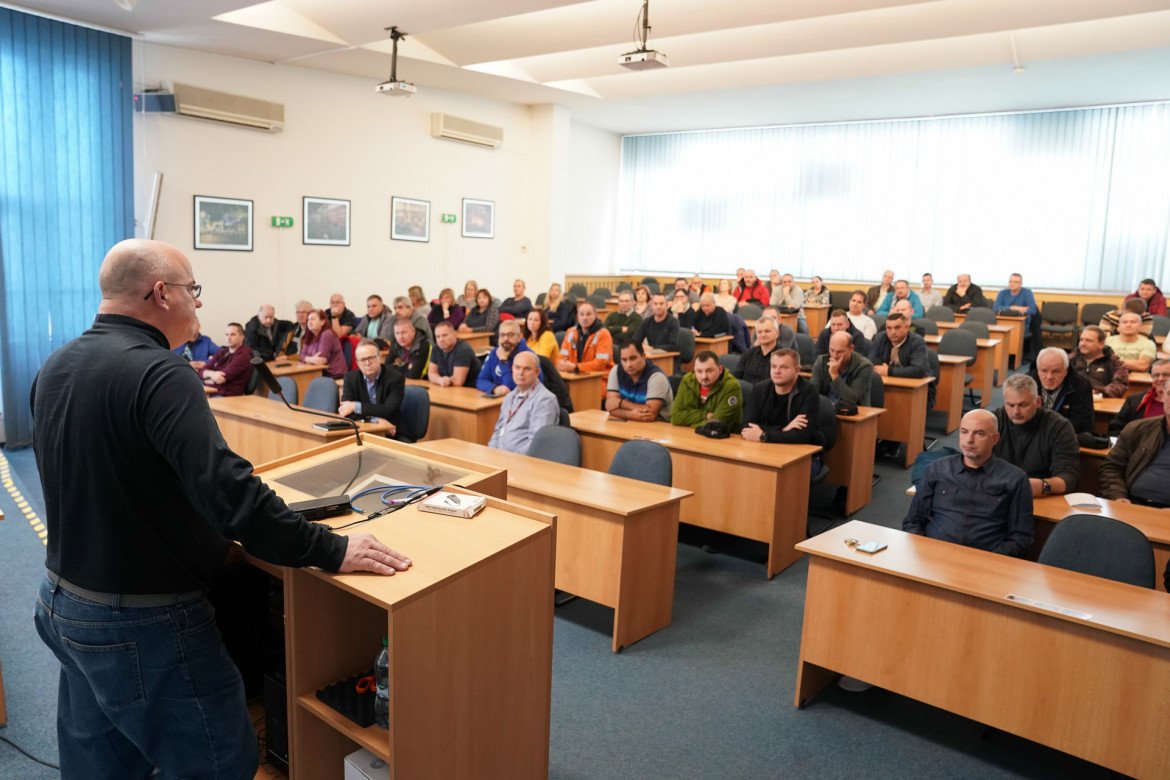 On Monday afternoon, 14.11., representatives of the employer and trade unions signed the Addendum on reduced working hours for the period from November 15 to December 31, 2022.
This is due to the poor market situation, the fall in orders, high prices for energy and input raw materials. Some divisions would produce a loss under these conditions.
The short-time work agreement is just one of the specific projects that the company is taking on to overcome the difficult period of the coming weeks.
Employees shall not be assigned work due to an obstacle to work up to a maximum of 50 % of the employee's planned working time. The extent of the Obstacles shall be determined by the relevant senior staff, taking into account operational needs. For these days, employees will be paid a wage compensation equal to 60% of the average earnings for the third quarter.