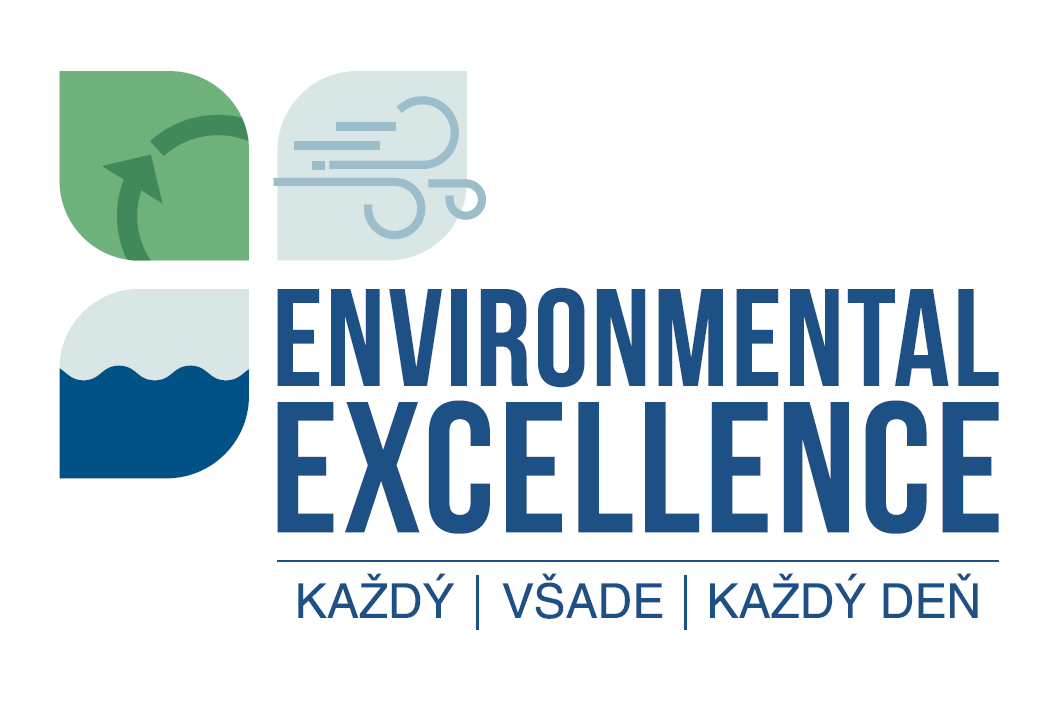 2023 Environmental Excellence Program Key Messages
Rollout Message
Environmental Excellence is key part of our STEEL principles
E – Environmental Stewardship
E – Excellence and Accountability
As well as critical part of our Best For All strategy
Commitment to Environmental Excellence begins at the top
It is Everyone's responsibility to:

Operate our facilities in an environmentally responsible manner and to take steps to protect and preserve our shared natural resources.
Comply with environmental laws and regulations as well as our environmental policies, practices, procedures and initiatives.
Be accountable and personally responsible to act in an environmentally responsible manner.
Report any actual or potential violations of environmental laws, regulations, policies, practices or procedures.
Strive to increase our energy efficiency, reduce emissions and conserve energy and other resources.
Prioritize the resue and recycling of materials into our products to minimize our environmental footprint and improve sustainability.
Commit to being an environmental steward in the communities in which we operate.