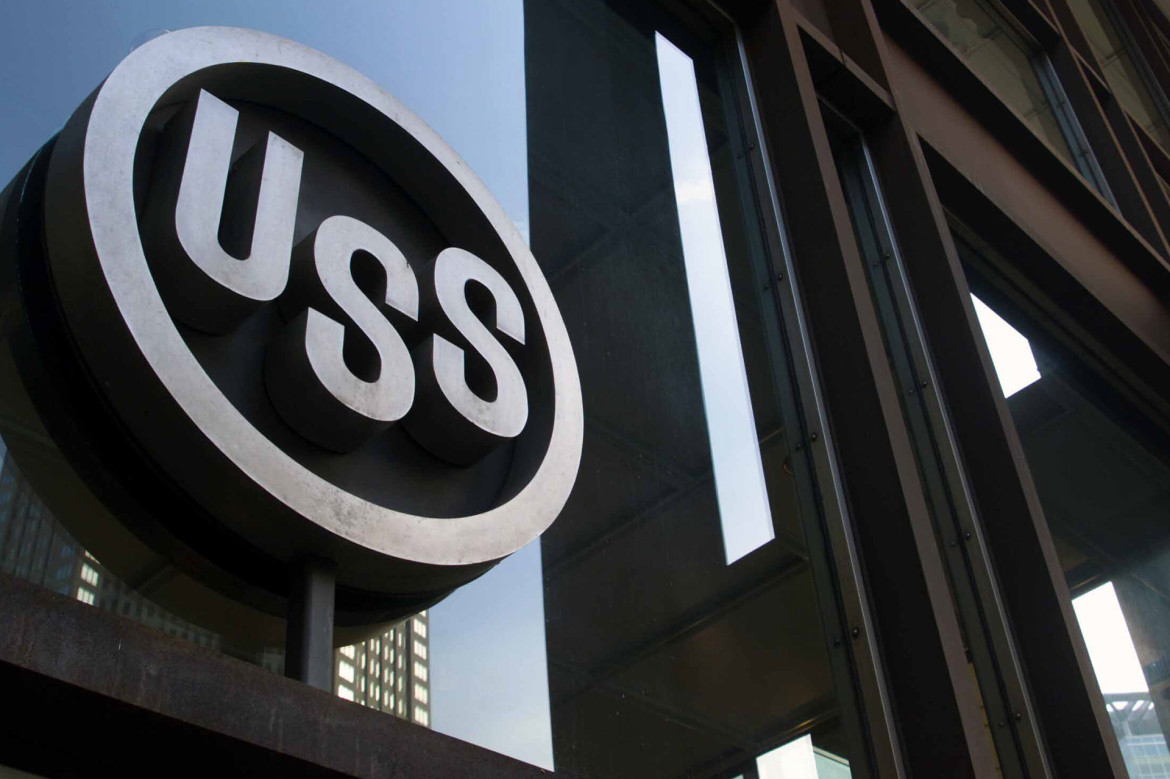 U. S. Steel Announces Supply Agreement with General Motors
United States Steel Corporation ("U. S. Steel") announced on February 14, 2023 that it will supply General Motors (GM) with its advanced and sustainable steel solution called verdeX® steel. The steel is manufactured with up to 75 percent fewer emissions compared to traditional blast furnace production1, is made with up to 90 percent recycled content and is endlessly recyclable without degradation.
U. S. Steel's verdeX® steel will be manufactured at Big River Steel, a LEED Certified® facility that also meets the ResponsibleSteel™ Standard site certification, along with a new advanced technology mill under construction in Osceola, Ark. The steel produced at the Big River Steel facility will begin shipping to GM manufacturing facilities starting this year.
"We are pleased to join GM in its mission to promote a world with zero emissions by providing such an advanced and sustainable steel product," said U. S. Steel Senior Vice President and Chief Commercial Officer, Ken Jaycox. "As part of our Best for All® strategy, we are committed to helping our customers reduce their carbon footprint by providing American-made advanced steel products that are manufactured with fewer emissions and can be recycled repeatedly. Our verdeX® steel offers both the advantages of advanced high strength steel and low manufacturing emissions."
"This agreement is an example of how we are innovating with our suppliers to create lower-emission products for our customers," said Jeff Morrison, GM vice president of Global Purchasing and Supply Chain. "It also highlights how strong supplier relationships can help build a better future."
When complete, U. S. Steel's new $3 billion facility currently under construction in Osceola, Ark., will use advanced technology to expand production of sustainable advanced high-strength and electrical steels, including expanding our verdeX® steel offering which will be widely available to manufacturers and can help lower their carbon footprint.
U. S. Steel was the first American steelmaker to announce a net-zero greenhouse gas emissions goal by 2050 and the first North American steel company to join ResponsibleSteel™, a global not-for-profit working to make steel more sustainable.
1Based on comparing Scope 1 and Scope 2 CO2e intensities for raw steel production at U. S. Steel integrated Blast Furnace - Basic Oxygen Furnace facilities and the Big River Steel Electric Arc Furnace (EAF) facility, as reported in the U. S. Steel's 2021 Sustainability Report.