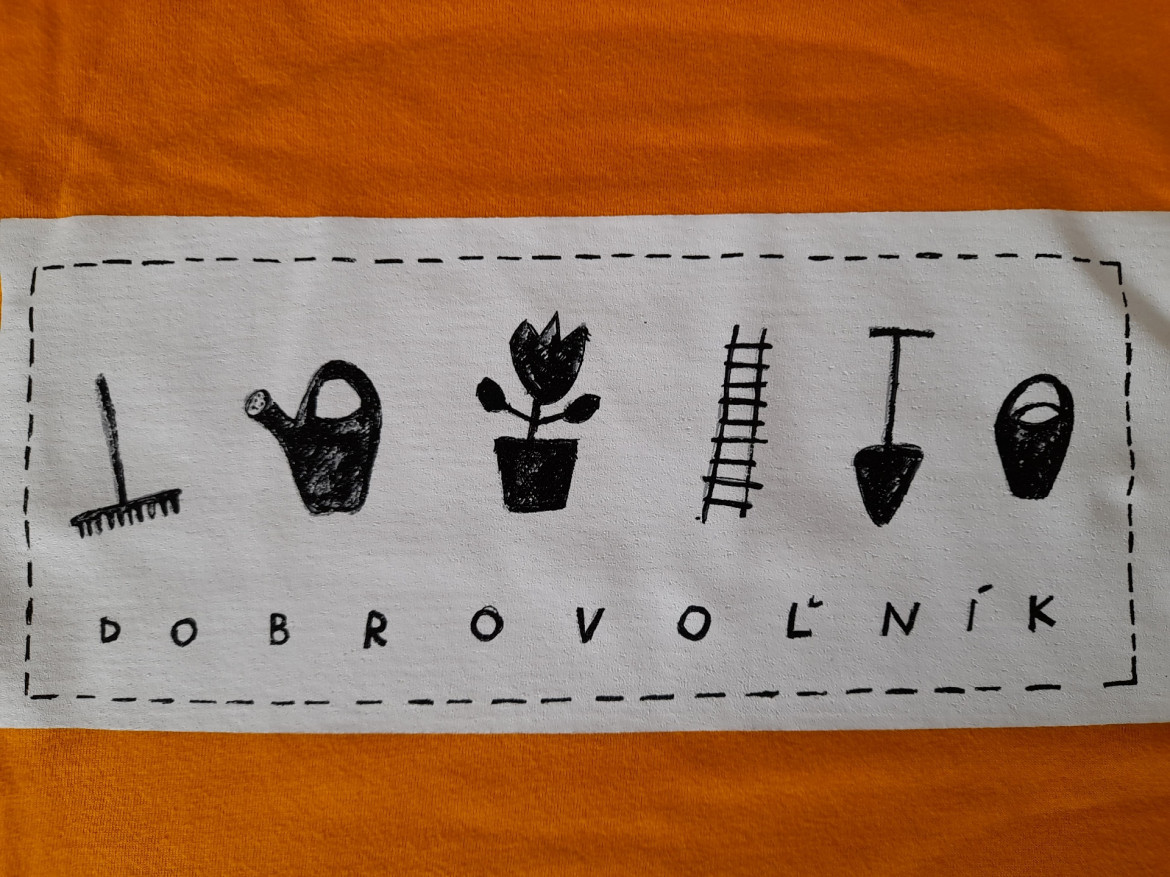 For more than a month, the X App Košice campaign for the Volunteer of the Year corporate competition was running. From 1 to 15 November, it was possible to send nominations for an award associated with a financial reward. The condition was unpaid work for a non-profit organization. We received four nominations on that date. The USSK evaluation committee moved all of them to the corporate round. According to the nominations, USSK employees worked a total of 3075 volunteer hours in environmental protection, in the development of a children's railway or in helping refugees after the invasion of Ukraine by Russian troops. The final decision on the U. S. Steel Košice Volunteer Champion and U. S. Steel Volunteer of the Year will be taken by the Pittsburgh Evaluation Committee, which will evaluate the nominations sent from all of the corporation's plants. The results should be known soon.
Of course, the help of Košice metallurgists is much wider. Another 950 hours were worked by employees during the company volunteer event Steelmakers for Košice. 76 people participated in the Steelmakers Blood Drop and donated more than 32 liters of blood. However, many donate blood regularly several times a year.
Many employees help in their communities individually. We learn about their activities from community projects Together for the Region. The staff reacted spontaneously even after the aggression in Ukraine, helping with food, clothing, providing accommodation for refugees for a shorter or long time, and several are still helping today. However, they do it for themselves, out of conviction, no one measures their help. However, with any selfless help, everyone gains something positive.