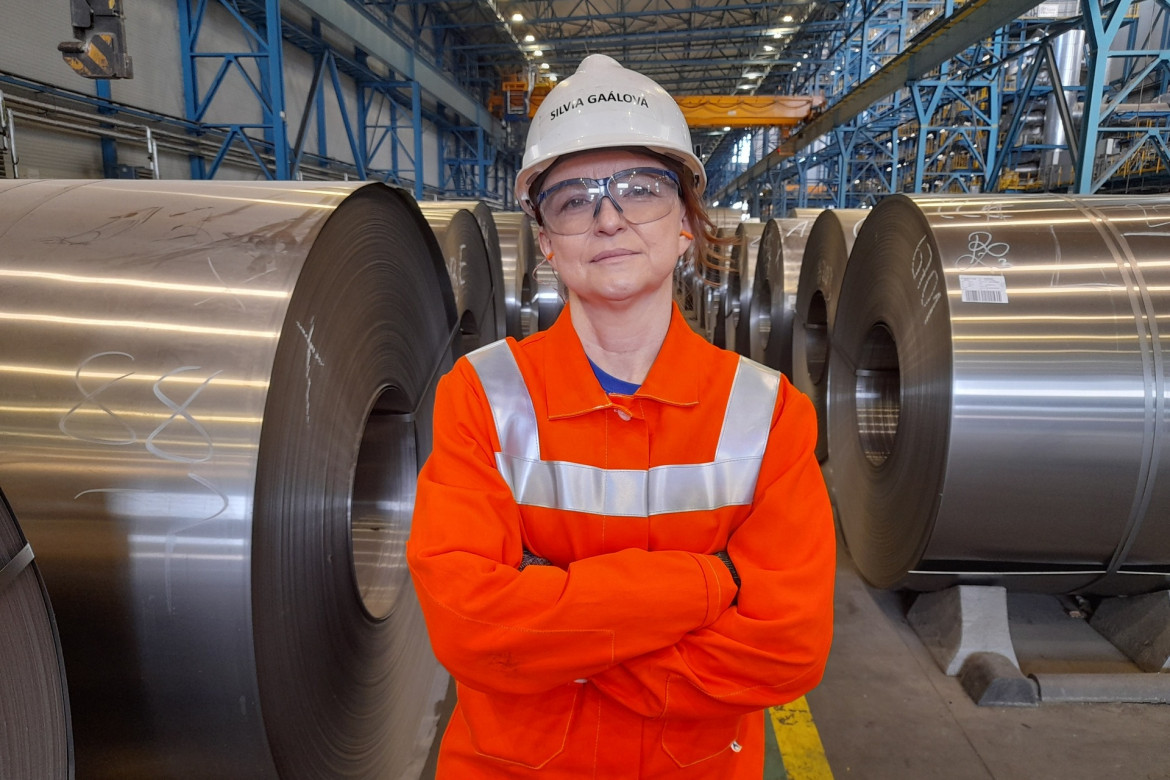 The 2021 vote on CFO of the Year was launched on September 7, 2022. Feel free to send your vote today. A few simple steps are enough to do this:
1/ Go to the page: Hlasovanie » CFO ROKA
2/ Tag Silvia Gaálová, USSK Vice President of Finance
3/ Submit your vote via the button below the names of all finalists.
The vote will last until September 21, but there is no reason to wait for the vote.
As we wrote in a previous article, the CFO of the Year title is awarding CFOs for outstanding achievements and contributions to modern financial management.
Silvia Gaálová from U. S. Steel Košice is one of the seven nominees. The previous year was also proposed for the award. In an interview with the weekly magazine Trend, which is a co-organizer of the competition, Silvia Gaálová said: "Simplifying and reducing bureaucracy in the field of accounting and taxation, returning to a flat tax and a lower rate would contribute to improving the business environment in Slovakia. For the decarbonization plan, public support in line with state aid rules, strengthening of infrastructure, sufficient 'green' electricity as well as competitive energy prices are a prerequisite."